UGEARS creates eye-catching and imaginative self-propelled wooden mechanical model kits that can be assembled without glue.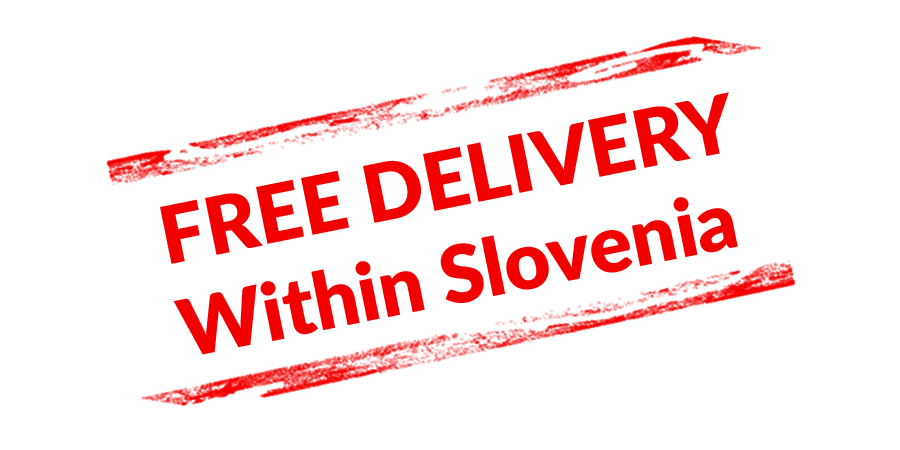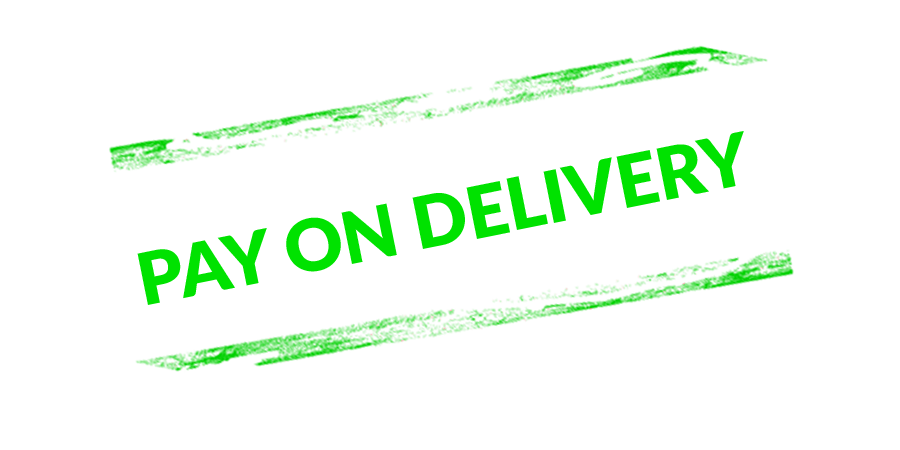 No glue
Assembling without glue and chemicals
Self-assembly
Details are already cut and ready for assembly
Educational
Perfect for family projects
Do I need to cut parts out of the boards?
No, details are already cut and you should just press them out of the board. They are connected with small crosspieces. If you have some difficulties to remove a detail, just cut a crossbar with a knife.
What are your advice on assembly?
In order to avoid furrows, you should press the detail out from that site, where pattern of lines is fatter, We recommend to check gears on the absence of burrs on the enticles. If you cannot connect some details, to put a cap, for example, lubricate it with wax of any ordinary candles.
Is it possible to paint the model?
Yes, you can paint it. We recommend to use watercolor, gouache or mordant. You can use acrylic paints, but a thick layer can interfere with gears working.
What do I need to assemble a model?
There are wooden axis (standard toothpick 65 * 2 mm) in each set. Depending on the specific model, there are can be clerical gum, fishing line, stickers. What it is not given in the set but may be necessary during the work: office knife, ordinary candle, emery.
What to do if it's difficult to install a plug on the frame or axle.
The plug or the axle will be much easier to install if you grease the parts with an ordinary candle. If you can't install the axle, it is recommended to disassemble the construction and grease the internal parts of a gear with a candle wax.
Can children combine your models?
We definitely can say that a child of 14 years old can assemble our models. Sometimes he will need parents' help. Our mission – is to unite children and their parents.
"My collection is growing. Finally got to take over the bookcase tonight!"
"Enjoy the challenge, and note the methods of construction are high on engineering solutions, fantastic."
"Got the new models delivered, i know what im doing this weekend"